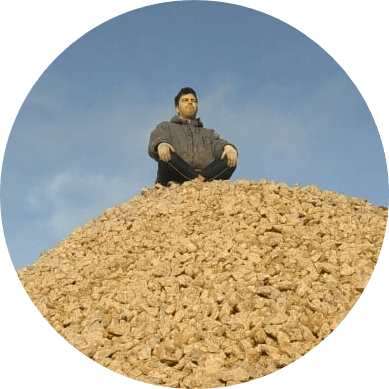 I received a Master in Computer Science from the
National University of Singapore
in 2020, as well as a Master in Software Engineering from
Télécom Paris (Institut Polytechnique de Paris).
After graduating, I worked at
CEA Paris-Saclay
on polycube mapping and later joined
Prof. Olga Sorkine-Hornung
's lab at ETH Zürich as a visiting researcher on garment fabrication.
My primary research interests lie in 3D geometry processing and its applications, ranging from physics-based simulation to animation. In the past, I have worked on several topics centered around discrete shape modelling, including mesh deformation using geometric energies, hexahedral meshing, or semantic mesh segmentation. I'm also interested in data science techniques and how they can be applied to 3D problems, such as machine learning & optimization, operations research, extended Kalman filtering, or dimensionality reduction.
Most people get it wrong - and that's absolutely fine - but
here
's how my name is pronounced in French.