Experience
09.2022 - Today

PhD candidate
, CVLab, EPFL.

Research on 3D reconstruction techiques, ranging from physically-based differentiable rendering to NeRFs. Advised by Pascal Fua.
10.2021 - 04.2022 (fixed-term)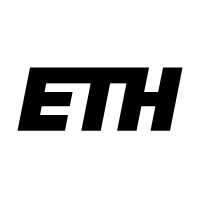 Visiting researcher
, Interactive Geometry Lab, ETH Zürich.

The Interactive Geometry Lab is a research group of ETH Zurich led by Prof. Olga Sorkine-Hornung. Our project proposed a novel way to produce 2D patterns from 3D garments.
03.2021 - 09.2021 (fixed-term)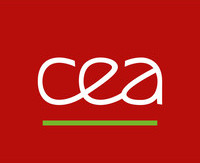 Research Engineer
, CEA Paris-Saclay.

Research on automatic hexahedral meshing with preservation of CAD feature edges. Part of the SALOME project, an open-source software for pre and post-processing numerical simulation.
06.2020 - 12.2020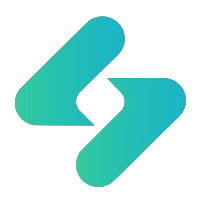 3D Software Engineer intern
, Squaremind, Paris.

Worked on several key features of healthcare software technologies developped at Squaremind. Improved my technical skills working directly with senior engineers and CTO, including C++, CMake, OpenGL, Qt and Git.